Determine hydraulic hose lines – quickly and easily
Depending on their nature, hydraulic lines or hoses are not equally suitable for all applications. Depending on the medium flowing through, the pressure range or the environment, you will need a hydraulic hose specifically suited to your application.
The technical characteristics of a hydraulic hose can be found printed on the hose surface – so you can easily replace a defective hose with a model of the same type with the same technical data. But what to do when the data is no longer readable due to wear and tear? How can a hydraulic hose be determined then?
We will help you!
What technical data can be found on a hydraulic hose at all?
The type
The standard, the requirements of which the hose meets
The nominal size (DN)
The operating pressure in bar
The manufacturing quarter in which the hose was produced
With the help of this data, you can easily determine the right hose for your application.
[Bildmaterial – zunächst Platzhalter verwenden]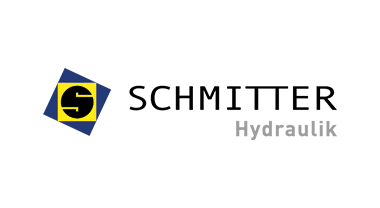 What do these data mean?
A type 2 SN hydraulic hose, for example, has two steel wire braid inserts as pressure carriers between the hose inner core and the outer cover. A 1 SN hose, on the other hand, has only a steel wire braid insert. For higher pressure ranges, there are also hydraulic hoses with four inserts, e.g. hose types 4 SH or 4 SP.
There are also hydraulic hoses with textile inserts as a pressure-bearing layer, for example 1 HP and 2 HP, which are characterized by greater flexibility but a lower pressure range.
Now how do I determine a hose on which this data is no longer readable?
First, you can determine the appropriate hose based on the operating pressure and temperature of your application.
If this information is not sufficient or if you do not know it, it is possible to determine the material of the inner pressure carrier layer by peeling off the outer cover of the hose. Here can appear either textile, wire mesh or wire spiral inserts. You can find out the number of pressure carrier layers by cutting the hose and counting the layers in cross-section.
So you can also determine the nominal size by measuring the inner diameter of the hose.
[Image material peeled hoses, cross-section, measurement DN – use placeholder first].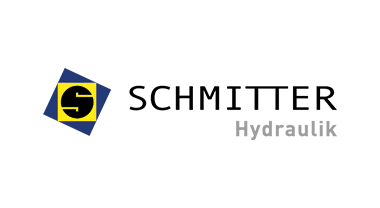 We will help you!
Feel free to contact our experts in the office and in the field, who will always help you identify the appropriate hydraulic hose.
In our online store you will find the right hydraulic hose for your application.
You can find out how to determine the correct hose length here.
You can find out how to determine the size of your coupling here.
Here we show you how to install hydraulic hoses correctly.